This is a space dedicated to research and graphic experimentation. Here you will be able to find past projects, self-initiated briefs, mock-ups and illustrations.
INTRODUCTION TO BOOKBINDING
Series of self-initiated static and digital event posters for an upcoming bookbinding workshop, hosted by the London Centre for Book Arts.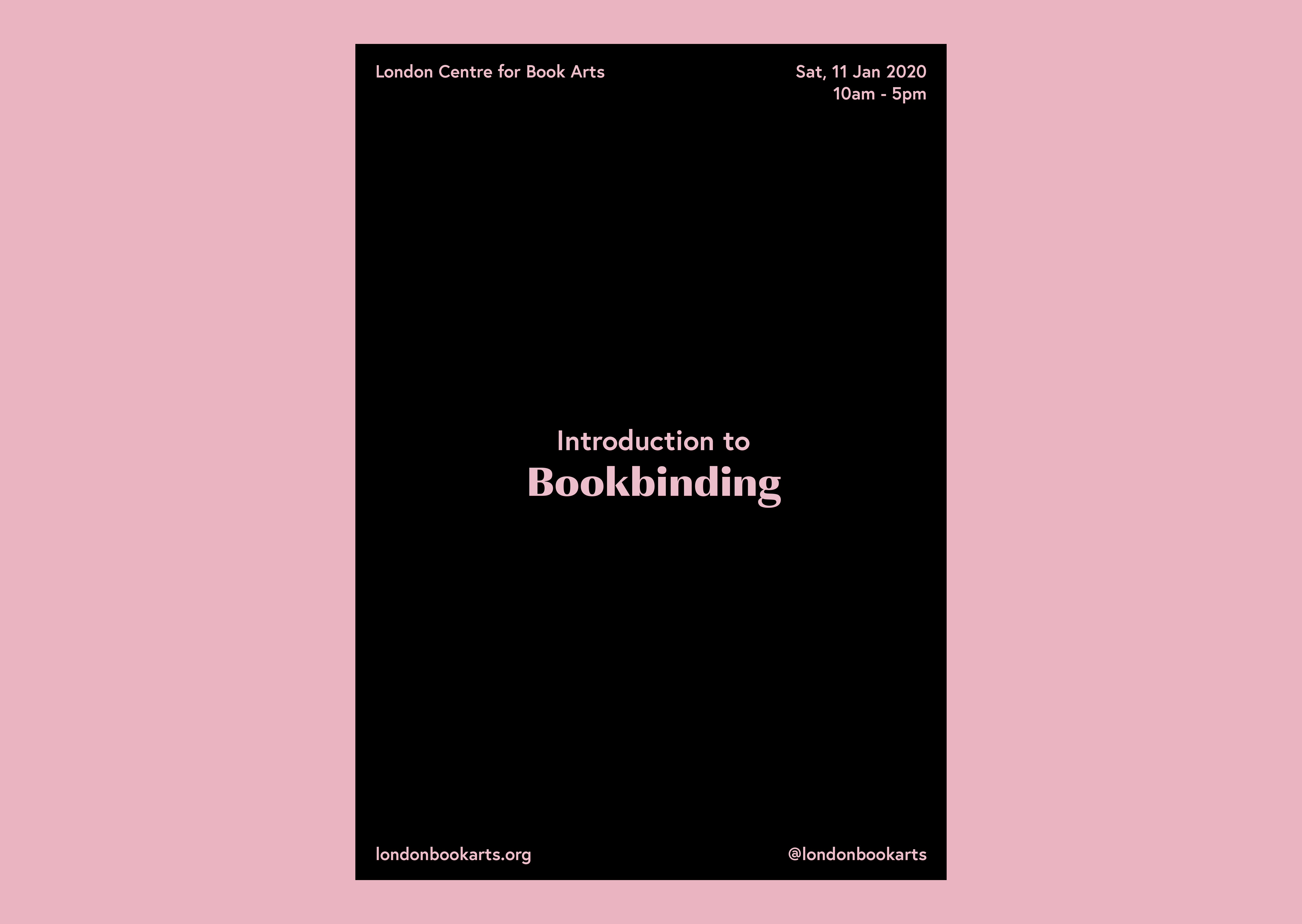 In response to the results from my The Invisible Border project, I began to conduct a Case Study exploring the housing estate at the end of the border - which for many is the main divider between Loughton and Debden and where the 'border' begins.

Opposite are a series of illustrations of the different block-of-flats within the council estate.
Throughout my Graphic Design degree we were tasked with producing a 'visual summary' to accompany each project brief/unit, showcasing our research, ideas and development, which would be presented as a bound publication. Opposite are some examples from my third year Final Major Project Visual Summary, which includes both The Invisible Border and The Grand Tour and Beyond projects.